Whenever traveling, it is common for travelers to have uncomfortable or negative experiences. Whether it be small inconveniences while visiting places, to being in situations that pose a risk to health and safety, these distressing occurrences are inevitable. These events can turn an exciting vacation into a bad experience. But you can avoid them first and foremost if you will implement a preventive action plan.
We at Flyush.com can help you with that. Our primary goal is to help and guide people who are planning to travel by giving them superior advice on how they can have a worry-free and comfortable trip while keeping themselves safe and healthy. You will greatly benefit from our travel guides, helpful tips, and relevant travel product reviews that are simple, yet fun and engaging to read.
Chief Editor – Deborah Phillips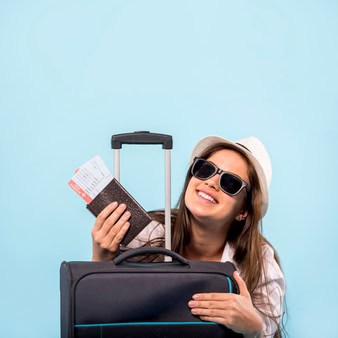 A Pilot, well-traveled consultant, businesswoman and international speaker who has collected countless pearls of travel wisdom over many years.