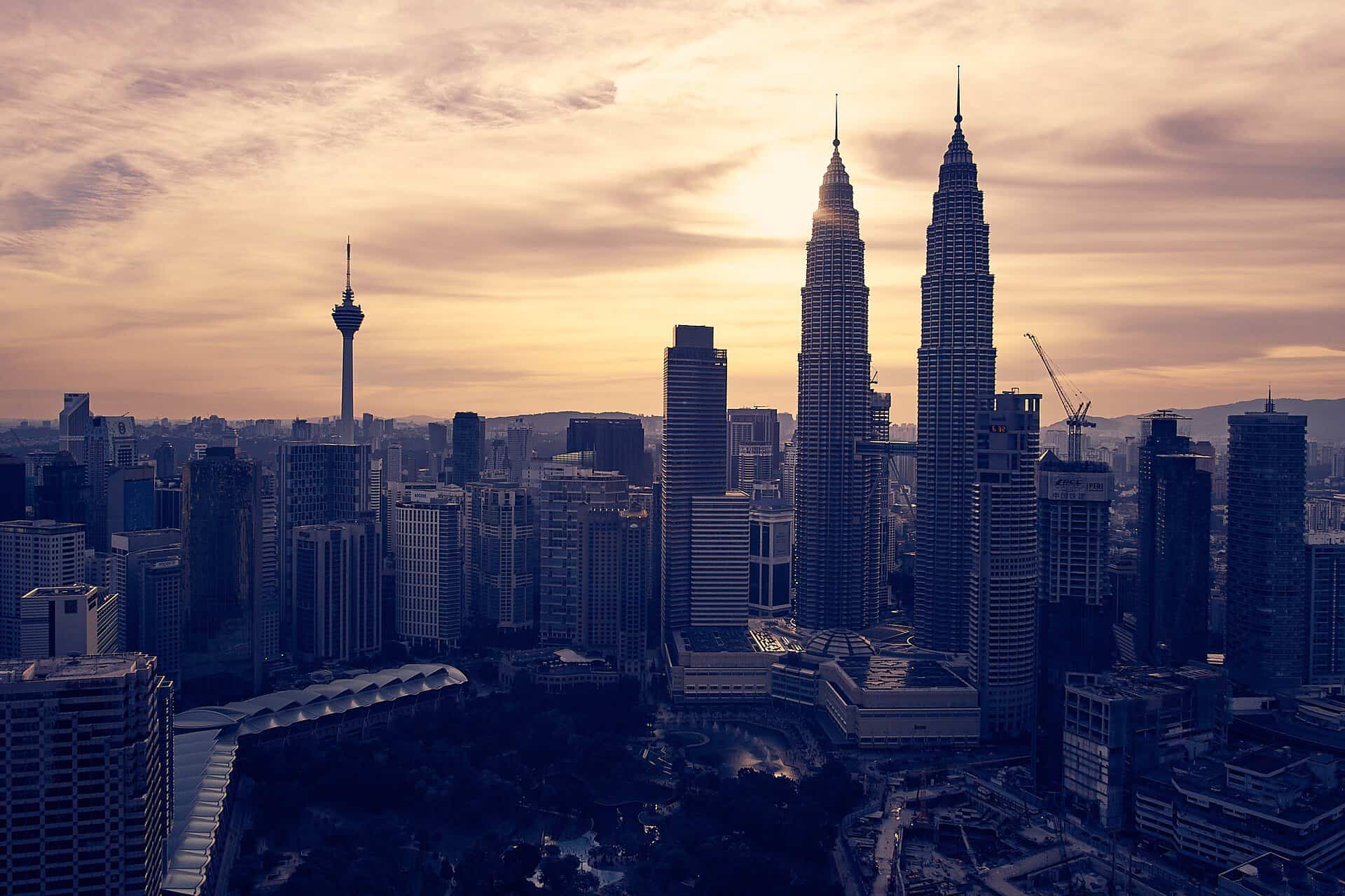 Malaysia is a beautiful country located partly on a peninsula of the Asian mainland and partly on the northern third of the island of Borneo. It is the perfect balance of new and old, combining the feel and modest prices of an authentic Asian experience, with great entertainment such as the Rainforest World Music Festival, the national holiday of Hari Raya and the Malaysian Grand Prix. With idyllic mountain ranges tumbling down to sun drench beaches, via lush rain forest, you can see why Malaysia is such a popular destination for travelers in the know.
Weather & Climate
The general climate in Malaysia can be described as tropical. The north-east monsoon season (October to February) affects Borneo and the east coast and can cause flooding, while the west coast tends to escape the wrath of the rain. The milder southwest monsoon season (April to October) reverses the pattern. In the southern parts of Malaysia, including Kuala Lumpur, the showers tend to be intense but brief. Being close to the equator temperatures are high and you can expect them to range from average highs of 32°C at to night-time lows of about 26°C.
History & Culture
Before European colonies were established in the 16th century, Malaysia was home to empires such as the Srivijaya, the Majapahit and the Melaka Sultanate. The Portuguese established the first colony in the 16th century, with the British and Dutch in the following centuries. Malaysia has had a tumultuous past since World War II, with civil unrest and race riots in the 60's and 70's. Malaysia has since become a stable and growing nation, now one of the richer nations in South East Asia due to its investment in technology and wealth from oil.
Interesting Facts
The Petronas Towers in Kuala Lumpur were the world's tallest buildings from 1998-2004.
In Malay, the word ringgit means "jagged." The term now used for the Malaysian currency initially referred to the rough edges of Spanish silver coins that were once circulated in the region.
Malaysians seldom call themselves Malaysians when they are in their own country. Inside Malaysia, they describe themselves as Chinese, Indians, Malays, or Dan Lain Lain (meaning "others").
If you want to do some sports activities in nature, consider visiting TAMAN NEGARA National Park, it is very famous for its hikes and the beautiful nature that surrounds it.
Insider Tip
If you are in for some water-based adventure Malaysia has world-class scuba diving. The most popular spots are the islands off the East Coast of peninsular Malaysia such as the Perhentian Islands, Redang, and Tioman. The dive site at Sipadan, off the eastern tip of Malaysian Borneo, is renowned as one of the very best places to dive in the whole world. If this is something you're keen on trying out, bear in mind that the season runs from April to September.