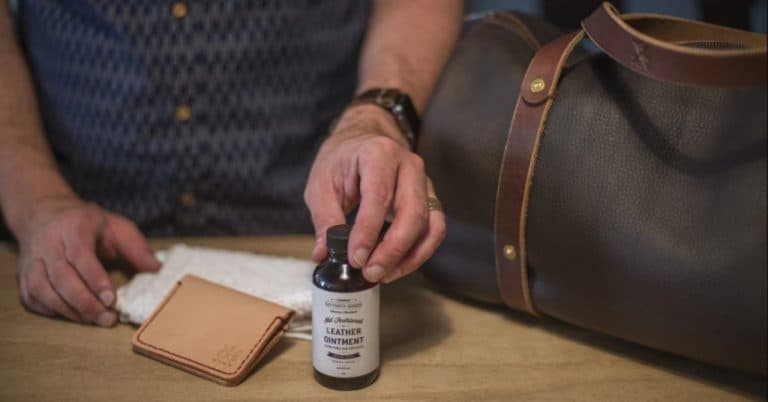 It's spring cleaning time! Have you cleaned your luggage, laptop case, and other travel gear? When you start opening the windows on a warm spring day and pulling out your lighter weight colorful clothes, do you also think about readying your travel gear for spring? I've got a white leather laptop tote that I can't wait to use, and that means putting away the darker colored tote I've carried all winter. Since my laptop tote must match my luggage, I am also switching out my suitcase and putting away the brown tweed bag for now. Since I'm changing out all my bags, it's a great time to also be cleaning out my toiletry kit and containers of liquids.
Hmmm, you're thinking, you've really never spring-cleaned your travel gear, have you?
Now's the time to start!
Many travelers use different travel gear for summer and winter traveling which makes a spring cleaning of your travel items a little easier to plan for. Choosing a day before an upcoming trip is ideal to switch out travel gear, clean, and store it for the next season.
The most popular travel items that need spring cleaning are laptop bags, equipment bags, rollaboard suitcases, garment bags, and toiletry cases. All of these should be cleaned out at least once per season with the proper chemicals and or refreshing agents. The cleaning, however, should not be limited to the interior or outer shell of the luggage. Bottles, equipment bags, accessories, and waterproof containers should also be properly cleaned. This means disposing of lotions, shampoo, conditioner, and other liquids to replace them with fresh liquids.
When it comes to the cleaning method there are many versions of what the best way is and what chemicals can be used. A concern for many travelers is the residue that chemicals leave behind and if that residue can be detected by TSA. You don't want to add any extra trigger to what may put you or your bag through an extended search. The bottom line is that there are currently no regulations on cleaning agents or the residue that they may leave behind.
All-purpose cleaners and disinfectants are still the best methods for cleaning both the interior and exterior of luggage and travel containers. Eco-friendly products are on the market, by companies such as Seventh Generation, but you may prefer to stick to the old standby's that you know will work the first time every time. If you are especially concerned about products that are on the market, including Eco-friendly products, then a mixture of one part vinegar to two parts water can be used as an all-purpose spray for all luggage and travel gear.
Steps for spring cleaning your luggage gear:
Clean out all of the pockets, flaps, and any compartments on both the inside and outside of the luggage.
Empty containers of any liquids or residue and run them through a heat-activated dishwasher cycle to clean them properly.

Using an all-purpose cleaner, spray the interior and exterior of all luggage and bags and wipe them down. If laptop bags and other accessories are in need of cleaning then a simple wipe down will usually kill any bacteria and clean the gear.

(Remember how many times you placed the laptop bag on the floor of the bathroom stall at the airport and then put it on your kitchen counter or dining room table? Yes, that is why it is so important to clean your bag!)
Storage of luggage is also part of spring cleaning. Some luggage and gear may not be necessary for seasonal travel. For luggage, many travelers have found that products such as DampRid work wonders to maintain the interior integrity of luggage. In fact many products similar to Damp Rid come in closet or pouch style containers. Placing a pouch in each piece of luggage before storing them away is a quick and easy way of maintaining the spring cleaning freshness. Another added touch that many women use in storing spring-cleaned luggage is a dryer sheet. Placing a dryer sheet in luggage and garment bags keeps a fresh scent and fresh cleaned appearance to the luggage even after months of storage.
Regardless of the spring cleaning or storage method used the overall result is the same. It should be noted that chemicals should not be allowed to sit on the fabric or in the interior of the gear. This can cause damage to the luggage that can be costly and irreversible. All liquids used for cleaning should be wiped off with a lint-free soft cloth and the travel gear should be allowed to dry completely. Storage should be in a climate-controlled environment within the home or a climate-controlled storage facility. If these tips are followed then luggage and travel gear should last for many travel seasons to come.
____________________________________________________________
Looking for Travel Tips?
Read our Guides
Can you use Bluetooth Headphones on a Plane?
What is Resort Casual Attire?
Tips for Air travel with Babies
Google Maps Tips and Tricks for Travel
How to Avoid Scams as a Traveler
Travel Tips for Booking on Airbnb
How much to tip in the USA
____________________________________________________________